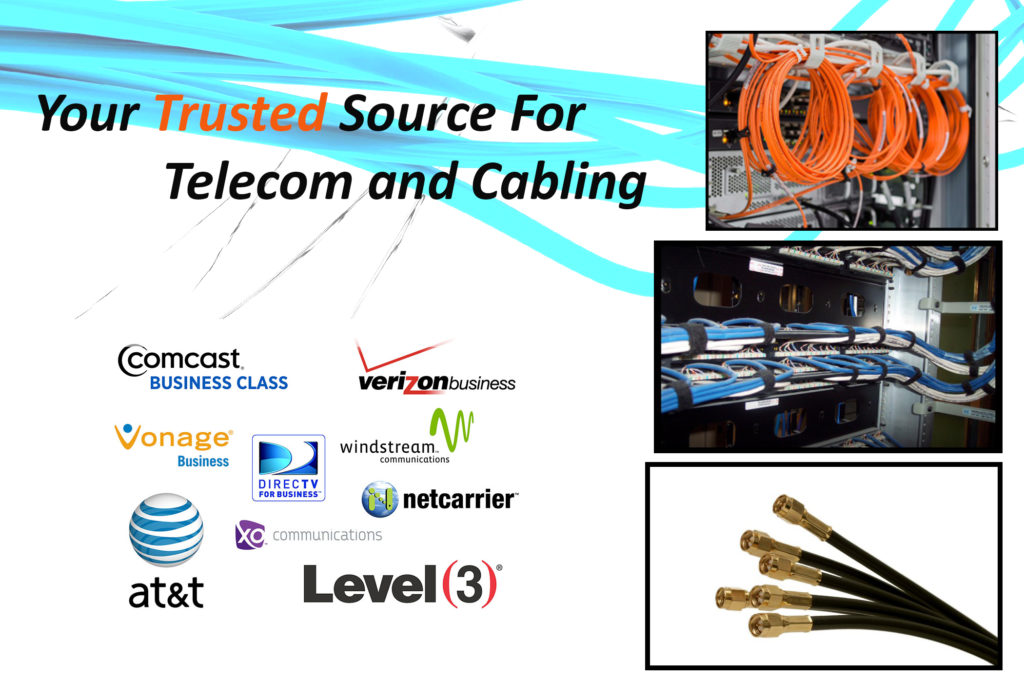 Telecom Savings effectively reduces business telecom expenses. Don't get ripped off by not keeping up with current promotions or paying too much on your current bill.
As authorized partners for about 100 telecom providers, we are focused and dedicated to providing every opportunity to our clients to reduce and control their telecom expenses. When you are moving to a new office, we find the best solutions to fit your unique business needs. Whether you need high speed internet, faster direct fiber, digital phone service or cabling we can get you the best pricing to telecom providers such as Verizon, Vonage, Comcast and Windstream.
SOME COMMON REASONS WHY YOU COULD BE SPENDING TOO MUCH
feeling restricted by contract limitations and commitments
telecom expenses are not considered a high priority until an issue arises
minimal time is allotted for invoice auditing
market knowledge is limited
staff are not trained how to navigate the billings systems
excess charges are detected only by invoice or subscriber price fluctuations
unauthorized employee activities are not detected
your service provider has assured you that you have the best prices and plans available
Our primary business is making sure your secondary expenditure is not costing you thousands of dollars more than it should.
It cost you nothing for us to check!
All we need is your contact info and address of your business.
✅ We find you the Absolute Lowest Price
✅ TV – Internet – Phone
✅ FREE Custom Telecom Consultation
‍
✅ We work with ALL the major providers
✅ Solutions for all your needs
✅ We work for YOU, not the carrier
✅ We're like the Expedia of TV & Internet‍
We work hard for you to get you the best deals. Again, it cost you nothing for us to check. If you do decide to choose a provide we do get a small commission from them for our hard work. Call us today at 240-342-1522 or send us your name, email and office address here.