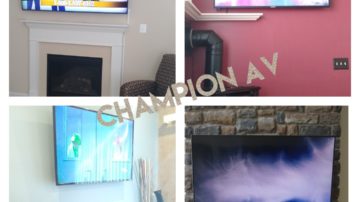 Do not get hurt by mounting your heavy and expensive flat screen TV. From drywall to brick, we'll install it for you professionally and safely. From low profile mounts, swivel mounts, flat mounts or tilt mounts you're gonna love the way …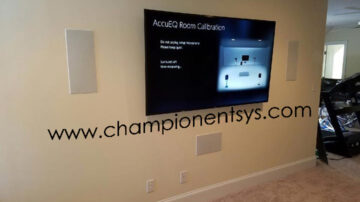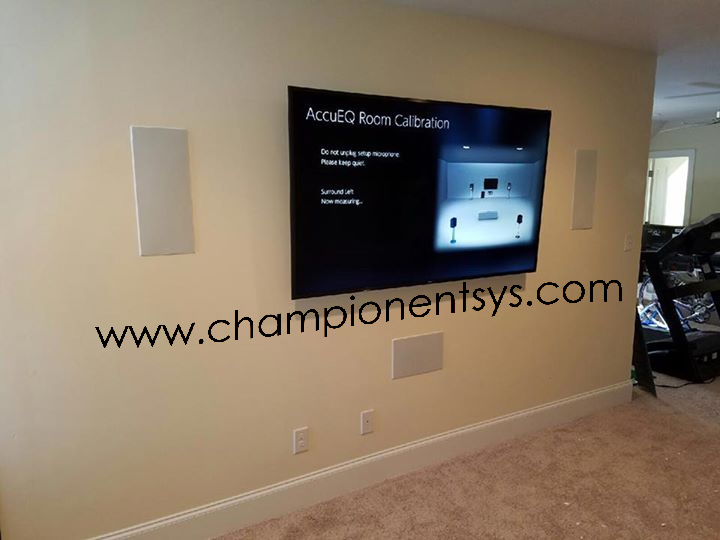 We know planning a home theater can be exhausting! Figuring out what and where and how much can really make your head spin. Sure, you can piece together a system from spare parts and mismatched brands- and you'll be keeping your fingers crossed …
Why Choose Us


WE ARE PASSIONATE
We have a proven record of accomplishment and are a reputable company in the DMV and Delaware area. We ensure that all projects are done with utmost professionalism using quality materials while offering clients the support and accessibility.



 HONEST AND DEPENDABLE
For us, honesty is the only policy and we strive to complete all projects with integrity, not just with our clients, but also our suppliers and contractors. With thousands of successful projects under our belt, we are one of the most trusted construction companies in area


WE ARE ALWAYS IMPROVING
We commit ourselves to complete all projects within the timeline set with our clients. We use the best of technology and tools to ensure that all jobs are done quickly but also giving attention to details and ensuring everything is done correctly.
Who We Are?
Do you want professional installation from a dependable and competent company that knows home entertainment very well? Well you have come to the right place. At Champion AV, we are serious about understanding our clients needs and going above and beyond to complete every project. We know how important it is to balance value, aesthetics, and professionalism so we provide a wide range of products and installation services to suit your needs.
We are fully insured and certified, which will give you peace-of-mind while your installation is being completed. Priding ourselves on quality, we ensure proper attention to every detail. We focus on our clients' needs and pride ourselves on the relationships we build. Before, during and after the service, you can count on Champion AV! Call us today. We look forward to working with you! 240-342-1522.
Champion Audio & Video provides services in Maryland. 240-342-1522.